About Us
Amfeov is committed to building a brand new brand that enables more people to get what they want on our website. High-quality service is synonymous with us, and we will do our best to provide high-quality products and after-sales services that satisfy our customers. Young and beautiful women are a beautiful landscape, and we want to be the paintbrush that embellishes that landscape. We started with offline physical retail stores. Because our offline stores have achieved good results, we wanted to open up new fields and bring the most fashionable clothing styles to more people. This is our brand: Amfeov.
Our Slogan
 As A Service Company That Just Happens To Sell.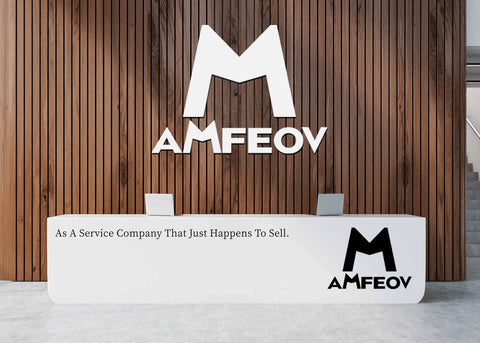 We'd love to hear from you - please use the following email address to send us your message or ideas. Or simply pop in for a cup of fresh tea and a cookie
Email: support@amfeov.com
Opening Hours:
Support 24*7
We offer a full range of services for your shopping.